Hello everyone and welcome back to another Taylor Tuesday blog post where we will be discussing a new guitar coming to the Heartbreaker Collection that we are really excited about! The absolutely incredible Taylor K24 Builders Edition featuring the new V-Class Bracing! This guitar one of Taylor's finest! With the bevel along the top of the lower bout and in the cutaway to the amazing tone wood combinations, it has all the bells and whistles you could want!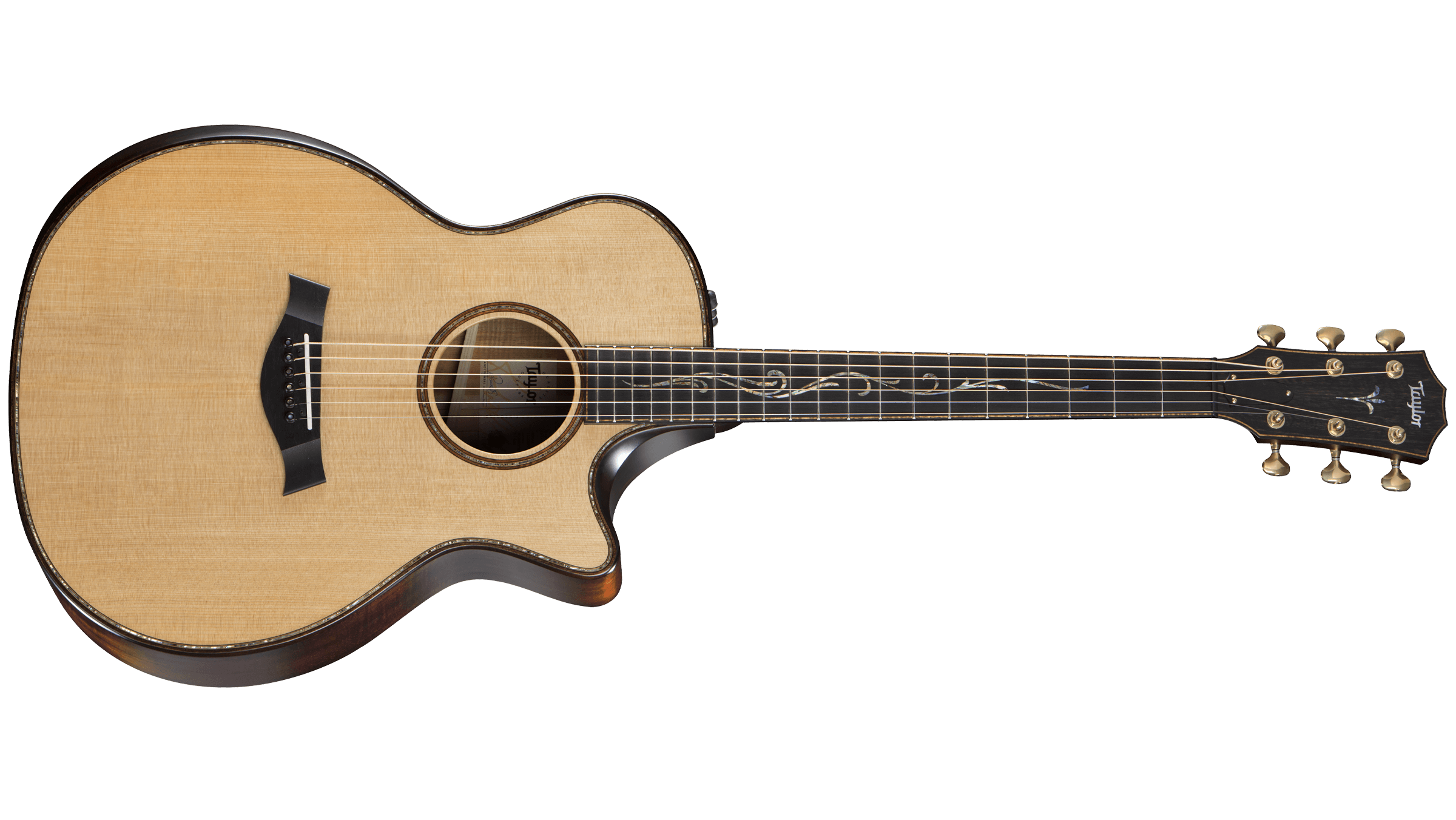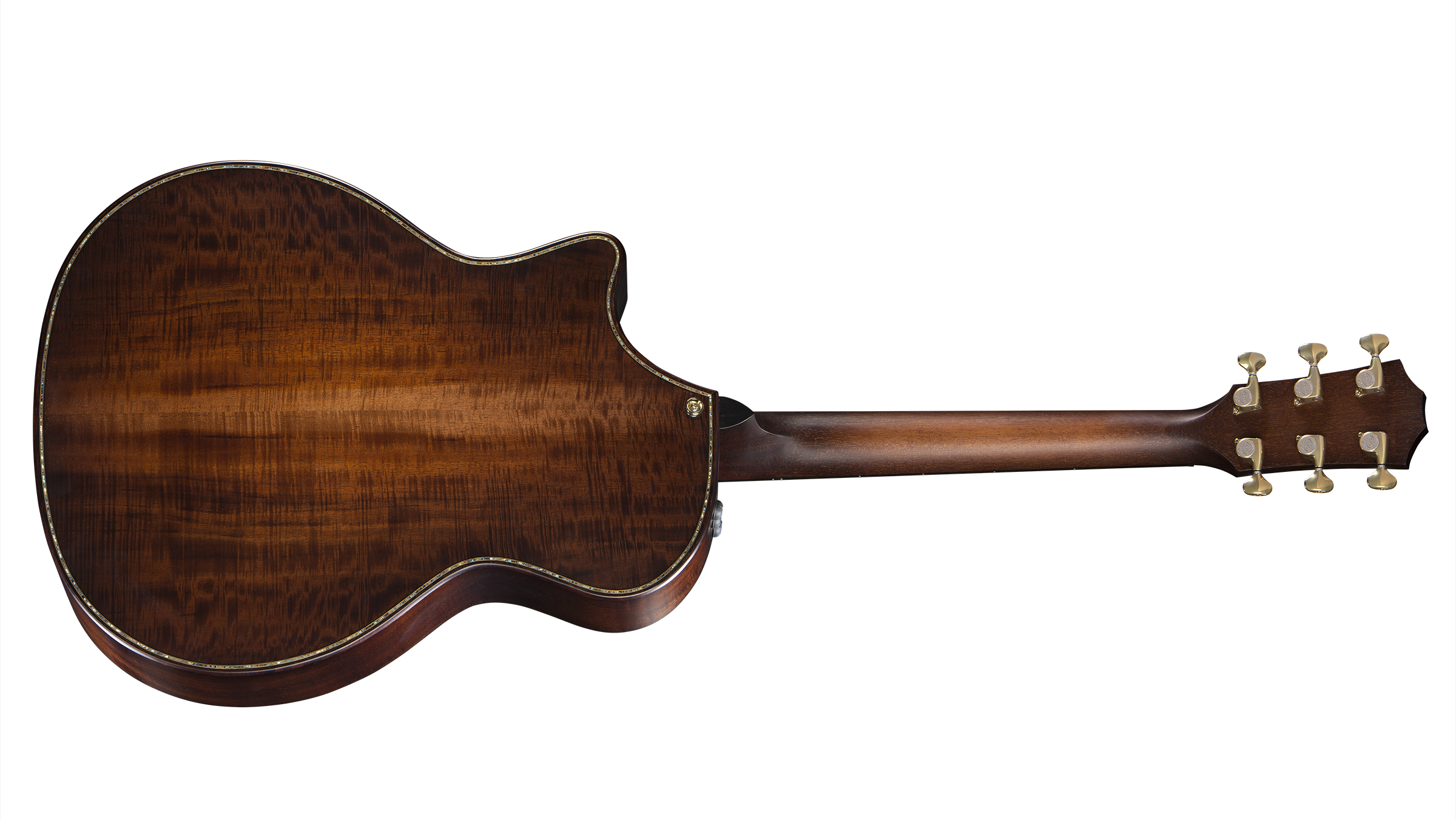 The K24 Builders Edition is a guitar that was inspired by the tonal enhancements of V-Class Bracing, which evenly distributes the volume of the guitar a crossed the tonal spectrum, as well as increasing sustain without sacrificing volume. With the Koa back and sides and the Sitka Spruce top, the sustain and volume is even more pronounced. This guitar sits in your hands and practically plays itself. It is so comfortable and responsive that you'll play it for hours and it will feel like minutes. This will be the guitar that you Fall in Love with for life. It is a true Heartbreaker! 
The K24ce Builders Edition is equipped with the Expression 2 system to let you plug in and unleash this beautiful tone flawlessly on the world! 
We currently have one on the way but it's not here yet. So, in the meantime, if you want to shop our whole selection of Taylor Guitars, click the link here!